Competitive packages for domestic sewing machine servicing
Our experienced engineer Mark comes to your site and carries out a thorough servicing of your sewing machines.
Industrial servicing packages for schools, colleges and universities
Competitive servicing packages for your industrial sewing machines.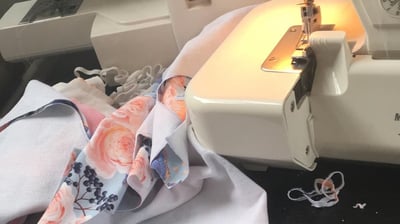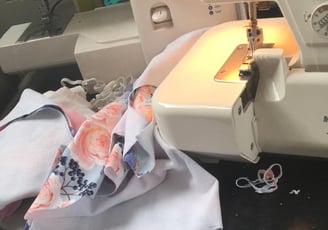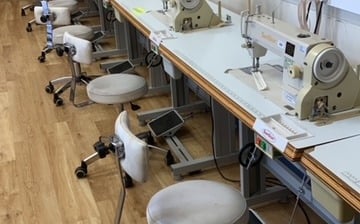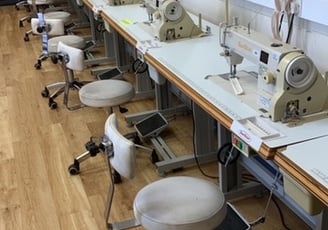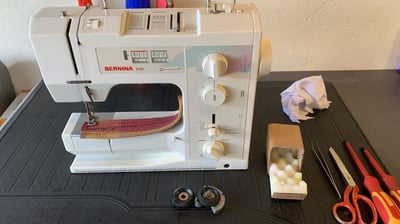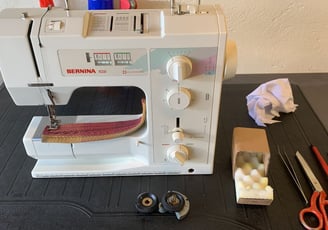 Workshop repairs offered
If your machines have not been serviced in a while, then we offer workshop repairs to get them back in working order.
Our School Servicing Information
At Cathedral Sewing Machines we offer single, multiple, domestic and industrial school servicing contracts with quotations given to ensure there are no surprises.
Bristol address
213 Broomhill Road, Bristol
Newport address
The Forge, Llanwern
Contacts
01179807261/ 075599283120
cathedralsewingmachines1@gmail.com