Elevate Your Sewing Game with Cathedral Sewing Machines
Expert Repairs and High-Quality Machines are just a phone call away
01179807261 (Bristol)
01633 526201 (Wales)
07599283120 (Text or WhatsApp)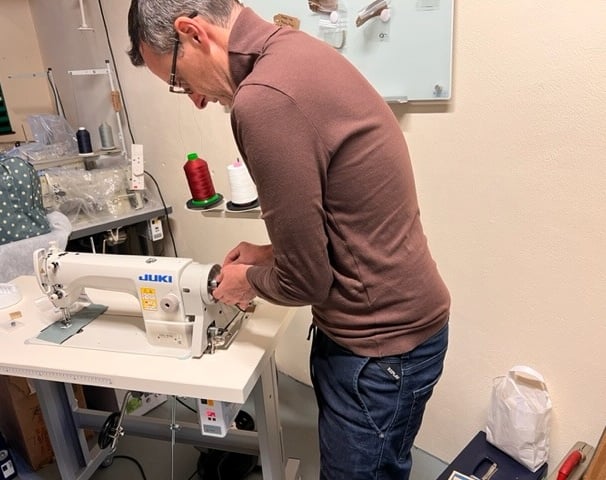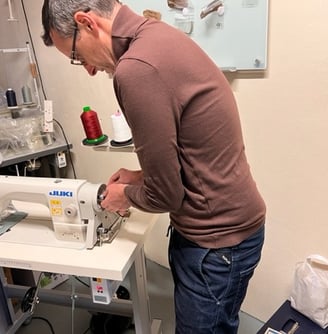 New Sewing Machines For Sale
We carry a large selection of new Juki, Jack, and Seiko sewing machines, perfect for home or commercial use. Contact us for pricing and availability on 01179807261 or 07599283120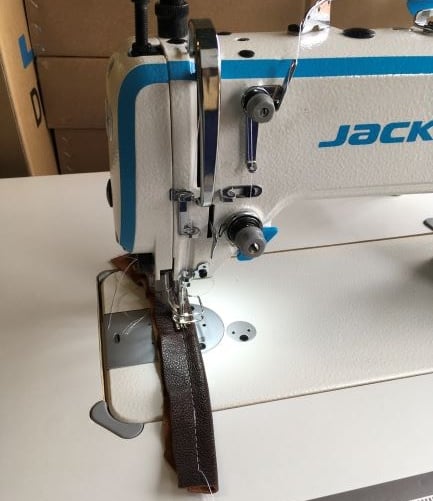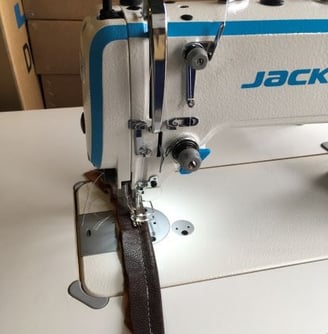 Mobile Sewing Machine Repair Services
Our skilled engineer can come to your home or business to diagnose and repair your sewing machine. No need to bring it to us!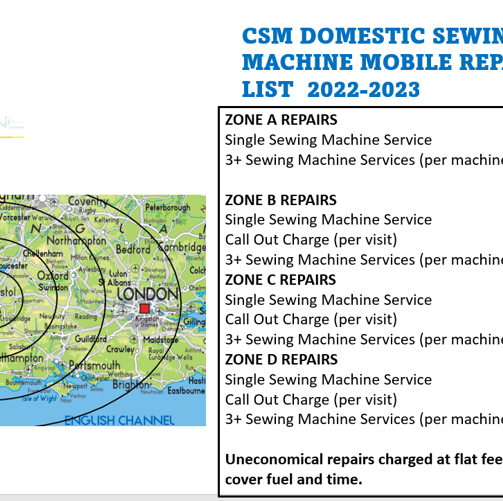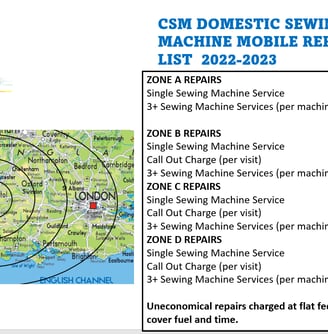 Industrial Walking Foot Sewing Machines
We stock a range of industrial-grade sewing machines, including walking foot machines, perfect for heavy-duty materials and large projects.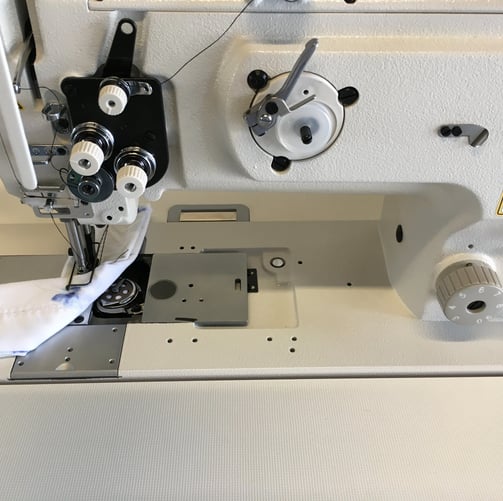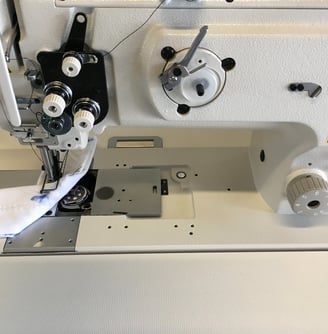 Cathedral Sewing Machines is a small, independent sewing machine repair and sales company based in Bristol. Our engineer Mark covers a wide area including Bristol, Bath, Somerset, Dorset, Oxford, Wiltshire, Devon and South Wales.
Want to book a repair or service?