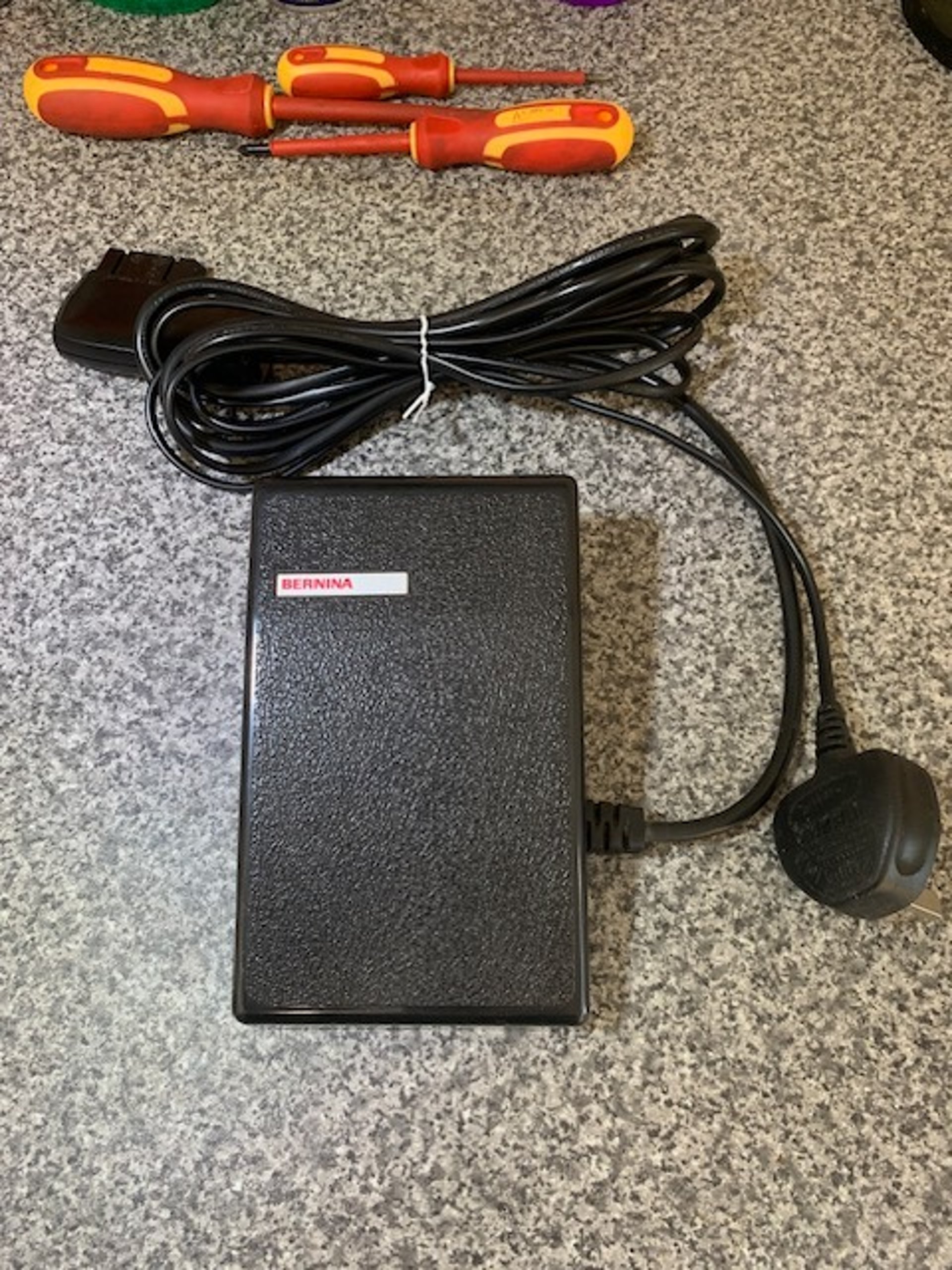 Keeping your Bernina 1008 foot pedal working
Advice on a way to repair your Bernina 1000 series foot pedal when it starts to go slower or stops altogether.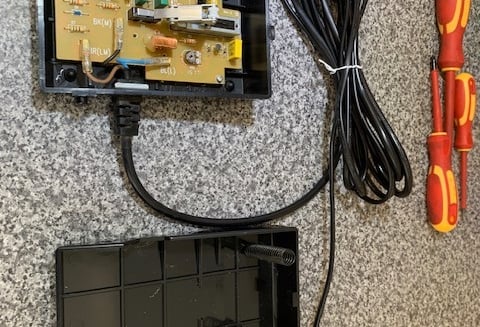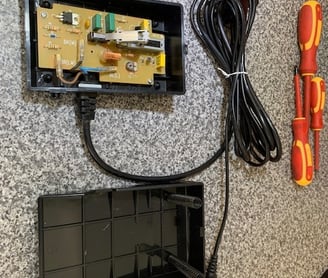 Your Bernina 1000 series sewing machine is normally your pride and joy so when the foot pedal is no longer responsive or just runs flat out, you normally start to look for a replacement from a Bernina dealer or do some internet shopping. As an engineer, I like to fix things, rather than tell customers that they need to get something new so at Cathedral Sewing Machines I offer a Bernina 1000 series repair service which will give your machine foot pedal a new lease of life. If you have questions about whether this is suitable for your foot pedal, just used the contact us option or send me a WhatsApp and let me help you to keep your pride and joy running for a fraction of the cost of a new foot pedal.