Mobile Sewing Machine Repairs in Monmouth, Hereford and Worcester
Most makes and models of household sewing machines are repaired in your own home or free collection and delivery service is available.
Experts in Repairs and Servicing
Our experienced engineer Mark, ensures that your machine is sewing perfectly as well as cleans and oils it for you.
Domestic Overlocker Repairs and Servicing
Specialists in domestic overlocker repairs including looper and blade replacements and tension balancing.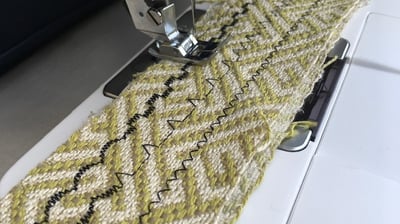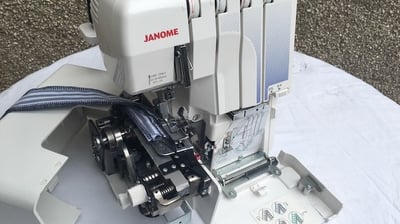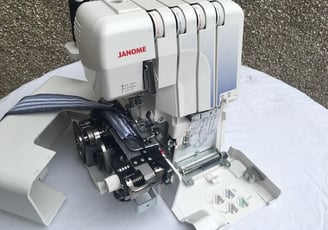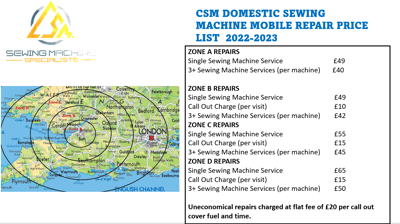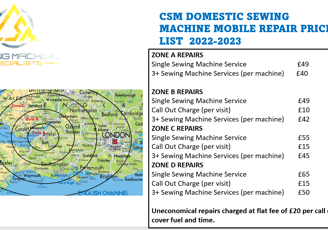 Locations and prices so there are no hidden surprises
We have clear set charges and give quotations before fitting anything extra so you know in advance and can make an informed decision.